Oh the pressure of what to have as the first dance at your wedding…!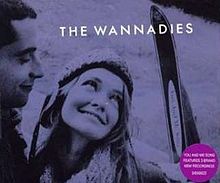 Was it an obvious choice or did it take some working out? (Mine was "You and Me Song" by The Wannadies)
And then, once you have got that planned, what about the playlist for the rest of the evening? You will want one that gets guests up on to the dance floor, boogie-woogie-ing. How about as part of their RSVP, you can ask them for their 'request'?