Why are lilies funeral flowers?
Since the times of ancient Greeks and Romans, lilies have been associated with purity and innocence.
It's perhaps unsurprising, then, that the lily is the flower most commonly associated with funeral services, as they have come to represent the soul of the deceased returning to a place of peace.
The white lily is most commonly used as a funeral flower, but stargazer lilies are also often used as a symbol of sympathy.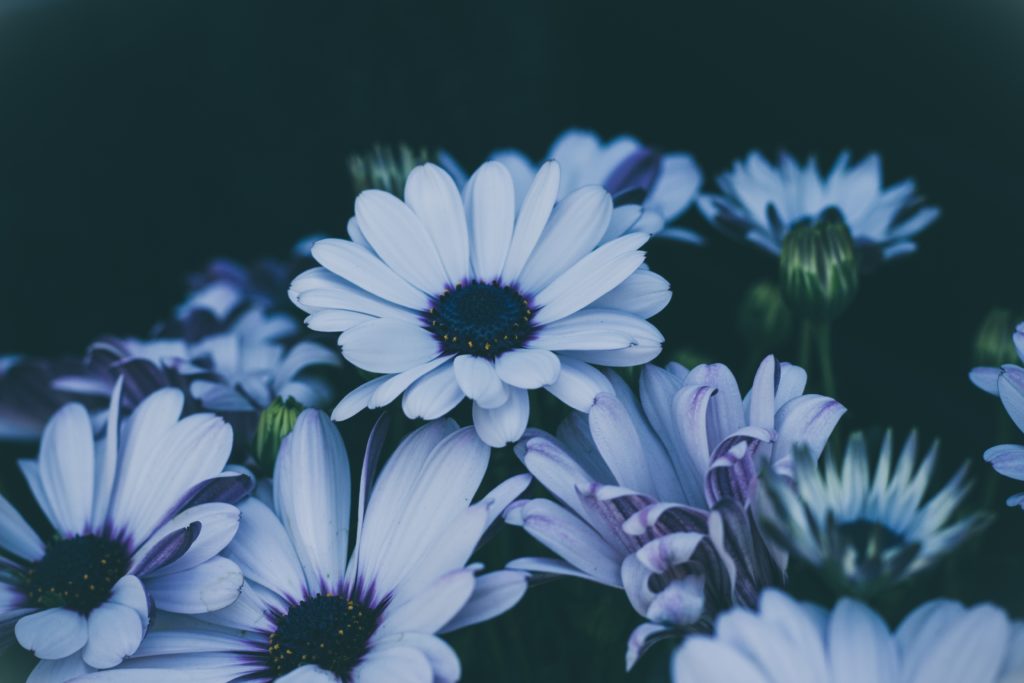 But more and more, different flowers are chosen for floral tributes. These have the potential to say so much about your memories of someone. It's a chance to represent your loved one and the life they lived. You can include their favourite flower, or favourite colour or the blooms they picked for their wedding day.
You can make things as personal as you like. I've also seen flowers arranged into particular shapes too such as footballs in team colours, guitar shaped arrangements and butterflies.
And you don't have to always include flowers. I once saw an arrangement for a keen gardener that included cauliflower and cabbages. It was a beautiful way for the family to remember and celebrate his life.