Planning a naming ceremony
I am based in Clevedon, North Somerset.
I am available for baby namings across the Somerset and Bristol area plus the rest of the UK and abroad.
Welcoming a child into your family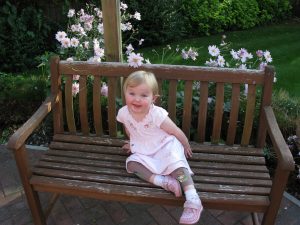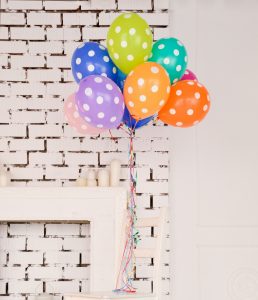 A Naming Ceremony is a celebration of family and life. I will write a ceremony for you that is personalised, unique and meaningful.
The beauty of a naming ceremony is that it is a non-religious alternative to a ceremony such as a christening and you can hold one anywhere such as your home, garden, village hall or in a private function room.

The purpose is to recognise and celebrate the arrival of a child and welcome him or her into the family and the circle of friends.
We can include officially 'naming' your child and also declarations of promises and commitments from parents and other significant members of the family and friends.
You can appoint 'guiding adults' to take the role as that of traditional godparents. The ceremony can include poems, readings, recognition of any siblings and special symbolic rituals and declaration of love and support in the future.
A naming ceremony is also a lovely way to welcome adopted children into the wider family and also a slightly adapted family ceremony can celebrate a blended family coming together as one unit.
I have written a free download that you might find helpful. Please click on the image below to be taken to the download page.
"To our children we can give two things, one is roots and the other is wings."
Please call me for a chat or email me using the details below