Planning your perfect ceremony
I am based in Clevedon, North Somerset.
I am available for weddings and vow renewals
across the Somerset and Bristol area plus the rest of the UK and abroad.
Celebrant-led weddings are very popular now. I will conduct for you a personal, bespoke celebration that's tailored to you and your style. This also means you can tie the knot anywhere. You have the ultimate freedom and flexibility to create the perfect ceremony. You are not restricted by traditional vows or formats. You can involve all your loved ones to make them feel special too. You include symbolic rituals such as handfasting, sand ceremonies and unity candles – but there are many more.
I will come and meet with you to discuss the sort of celebration you would like, getting you ready for your big day, making it that extra bit special. I have plenty of inspiration and advice to share. You will just need to tick the legal element off in a registry office before or after your wedding.
If you have a desire to express and demonstrate the strength of your love and commitment to each other, why not consider having a vow renewal ceremony? Significant milestones, such as a wedding anniversary, are a great time for renewing vows. There are also many other personal reasons too. For example, you and your partner may have had children since your wedding and want to include them in your second ceremony.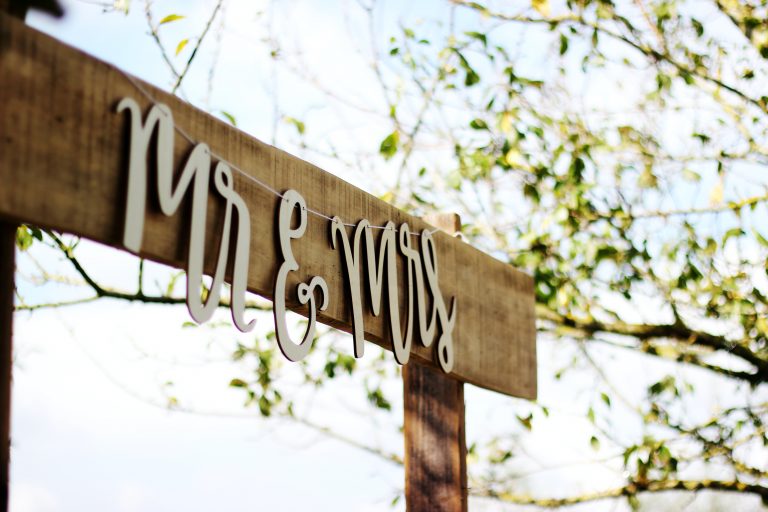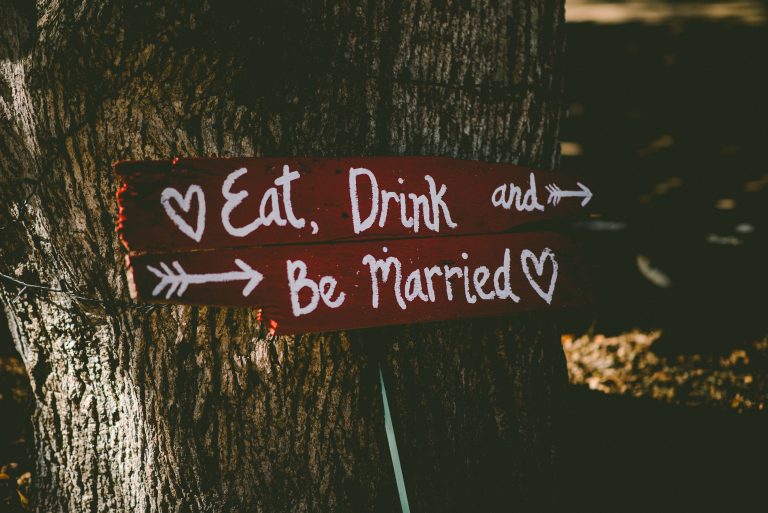 I have written a free download that you might find helpful. Please click on the image below to be taken to the download page.
"Maybe…we are supposed to meet the wrong people before meeting the right one so that,
when we finally meet the right person, we will know how to be grateful for that gift that we have been given.
Maybe…it is true that we don't know what we have got until we lose it,
but it is also true that we don't know what we have been missing until it arrives.
Maybe…the happiest of people don't necessarily have the best of everything;
they just make the most of everything that comes along their way.
Maybe…the best kind of love is the kind you can sit on a sofa together,
not saying a word, and then walk away feeling like it was the best conversation you've ever had.
Maybe…once in a lifetime you find someone who not only touches your heart but also your soul,
someone who loves you for who you are and not what you could be.
Maybe…the art of true love is not about finding the perfect person,
but seeing an imperfect person perfectly."
Please call me for a chat or email me using the details below