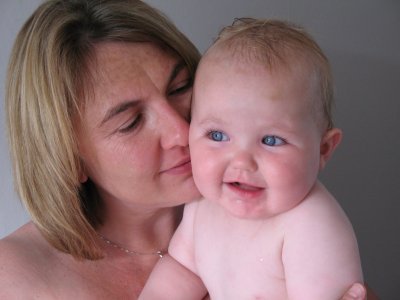 Here's what parents were calling their daughters 100 years ago:
Elsie, Constance, Doris, Dorothy, Florence, Edith, Winifred, Lilian, Mabel, Violet, Olive, Ada, Jessie, Ivy.
And for their sons: Arthur, Frederick, Albert, Stanley, Sidney, Lewis, Edward, George, Henry, Charles, Robert, John, William, Joseph.
Now whatever you want to name your child, be it 'traditional' like the names above, or something more comtempory, you don't have to have a traditional Christening. Maybe think about a naming ceremony where you have much more flexibility and a more relaxed atmosphere. See the naming page on this website for a PDF of how to arrange one.